Recover Data from Damaged HFS+ Partition
In the process of using Mac, many users may come across the situation where Mac partition is logically damaged by computer viruses. Then, they need to restore data on the HFS+ partition. Actually, this kind of problem belongs to soft faults. And users can use MiniTool Mac Data Recovery to do the recovery.


How to Restore Files on Damaged HFS+ Partition
Please visit the download center to download the software. After installation, you can launch it to enter the start up interface.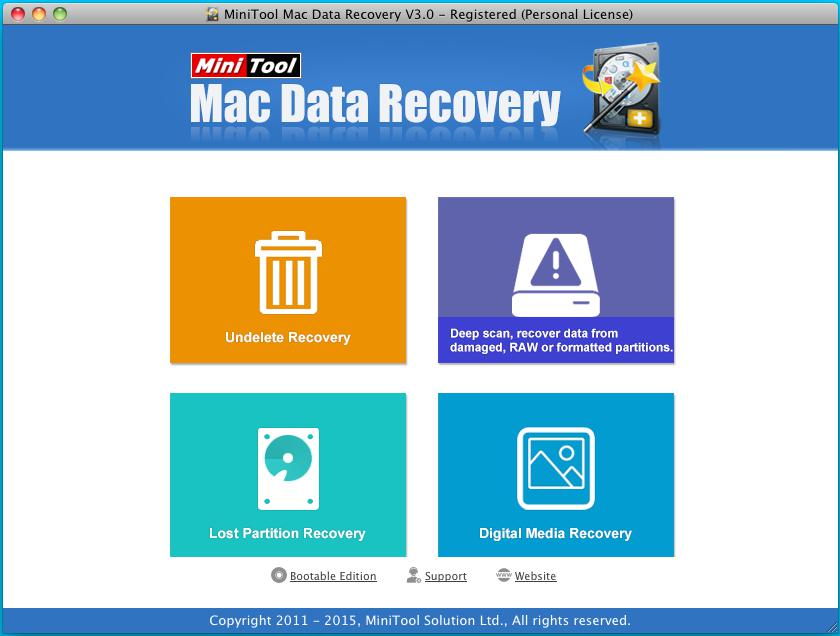 The picture above shows the main interface of MiniTool Mac Data Recovery. The "Damaged Partition Recovery" module is used to recover data from logically damaged, RAW or formatted HFS+ partition. Here, you can choose this module to enter into next interface.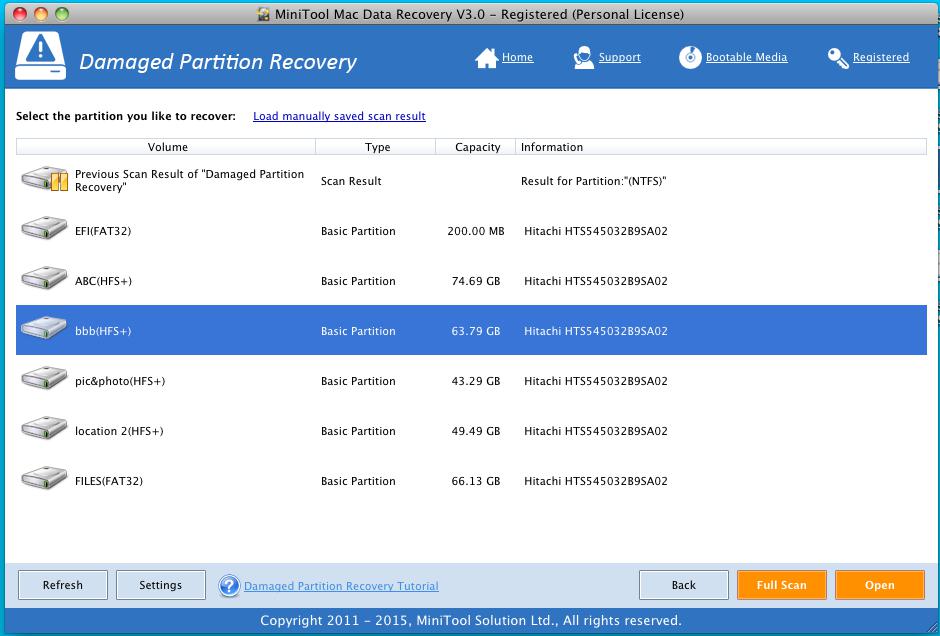 1. Select the target partition and click "Full Scan" to scan the partition.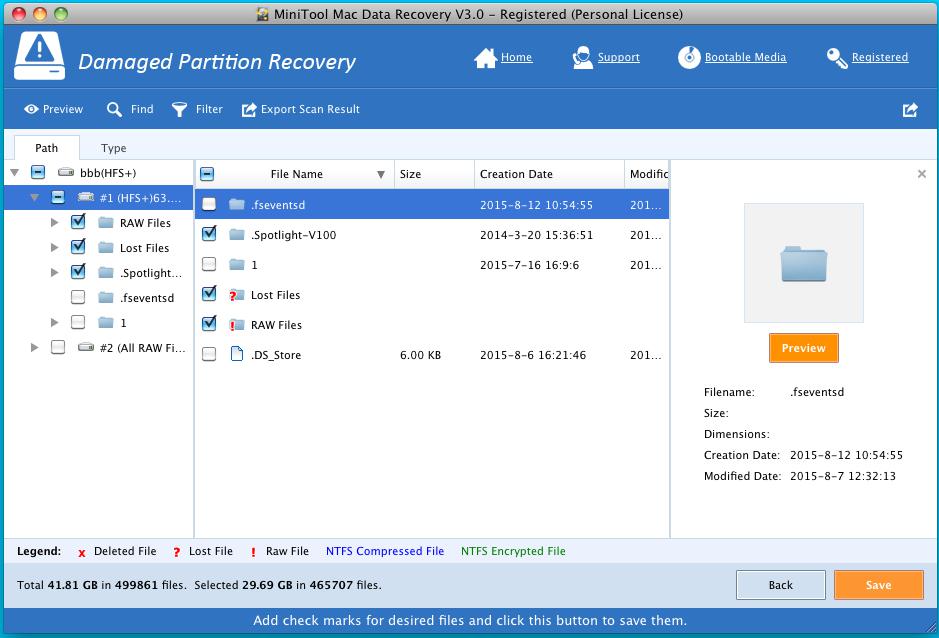 2. Check the desired files from the partition and click "Save" to keep the files.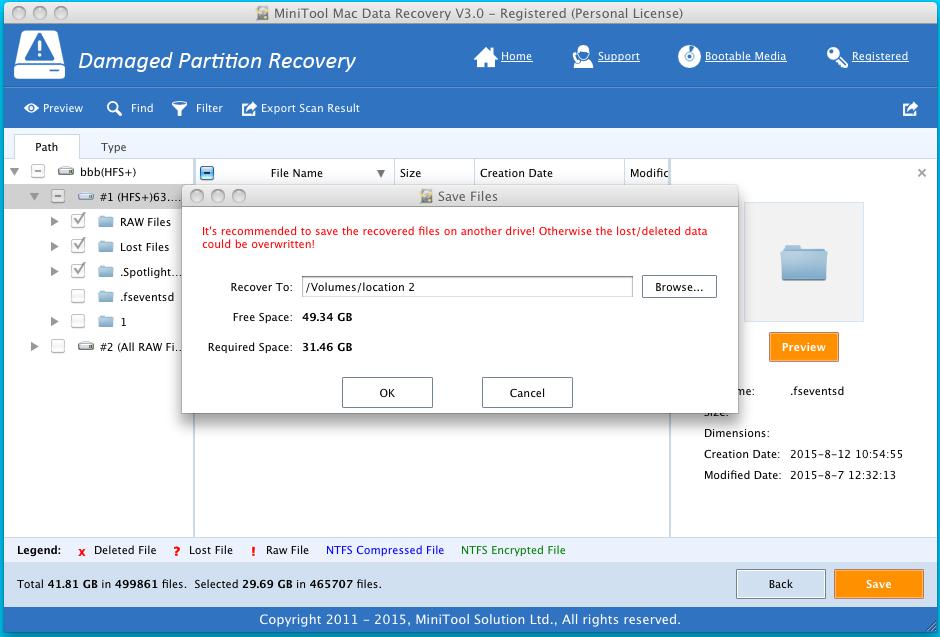 3. Choose a place to keep the needed data. With a click on "OK", data recovery from damaged HFS+ partition will be accomplished in MiniTool Mac Data Recovery.